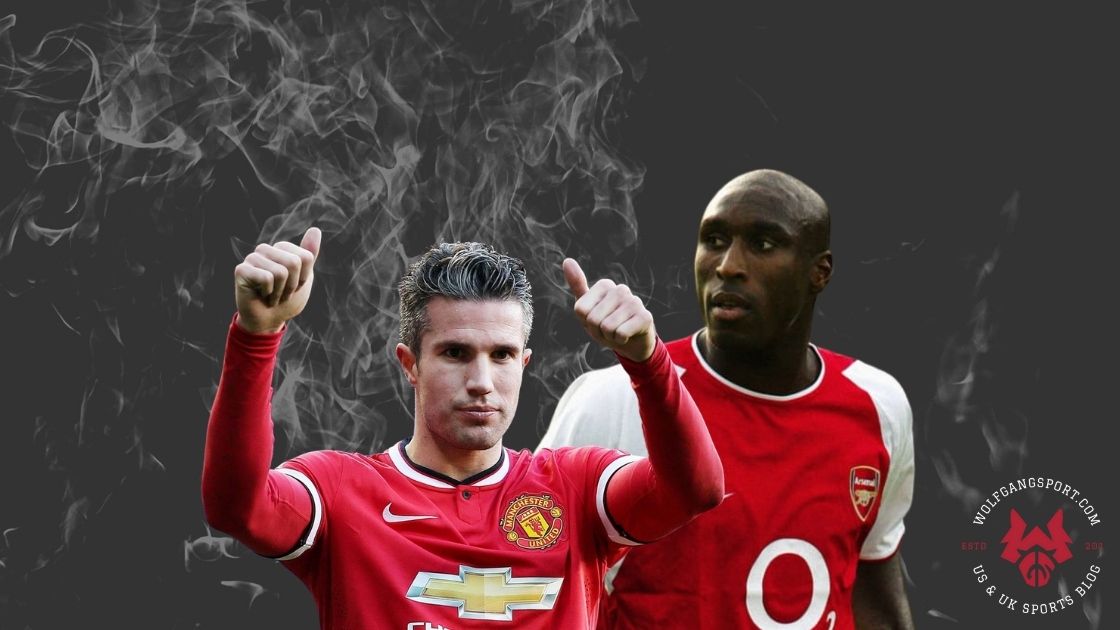 The 8 Most Controversial Transfers in Premier League History (Part 2)
G'Day Hive. Yesterday I posted part one of the most controversial transfers in Premier League history which you can see here. Let's take a look at the final four players on the list and the biggest Judases in EPL history.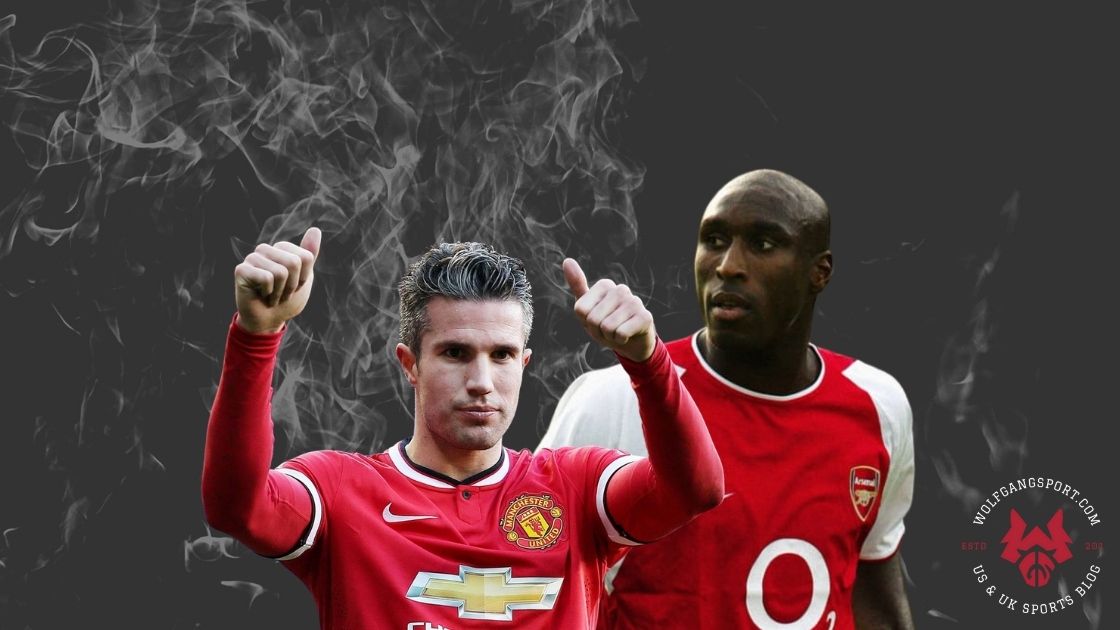 4. Ashley Cole to Chelsea
In 2005 Cole would be found guilty for his part in a tapping-up scandal organised to negotiate his way out of Arsenal to London rivals Chelsea. Cole felt that he was treated made a "scapegoat" and that Arsenal "fed him to the sharks". Eventually he would force his way to Chelsea in 2006 and earned a contract that peaked at £120,000-a-week, much more than the £55,000 offered by Arsenal which he felt was insultingly low.
Arsenal fans would have be left fuming when he issued a public statement while at Chelsea, declaring that he "forgave" Arsenal for how he was made to feel during the tapping-up debacle. Cole went on to win a Premier League title, four FA Cups and a Champions League winners trophy during his time at Chelsea.
3. Emmanuel Adebayor to Man City
Adebayor wasn't the first player to swap Arsenal for fierce rivals Man City. City had only recently been cashed up and spent big amounts of money strengthening their squad with former Arsenal players; Kolo Toure, Gael Clichy, Samir Nasri and Bacary Sagna making the switch. What makes Adebayor's one of the most controversial of all was what he did on the football pitch against his former club.
In his first game against Arsenal, Adebayor scored a goal, ran the entire length of the pitch, then celebrated in front of Arsenal's away supporters. In the same game, he was accused of deliberately kicking former teammate Robin van Persie in the face, slapping one of his closest friends Alex Song, and then trying to stamp on Cesc Fabregas. You can't get much more Judas than that.
2. Robin van Persie to Man United
RVP caused a stir when he left Arsenal for rivals Man United. Van Persie was one of the best strikers of his generation, scoring 96 Premier League goals in 194 appearances for Arsenal. He then continued his remarkable scoring record with 48 goals in 86 league games at arch rivals Man United.
Van Persie suggested that he left for Arsenal's bitter rivals because they weren't willing to offer him a contract as his existing deal was winding down. Making matters worse for Arsenal, van Persie was the leagues top scorer with 26 goals in United's 2012/13 Premier League winning season.
1. Sol Campbell to Arsenal
This one is sickening to Spurs fans. Sol Campbell would unbelievably sign for Arsenal from Tottenham in 2001. What makes it even worse is that he openly committed to Spurs fans that he would be staying at White Hart Lane. As captain of Tottenham, he then let his contract expire, declined a contract that would have made him the highest-ever paid player for the Spurs, then proceeded to sign for their sworn enemies.
To rub salt into the wounds, Campbell won two Premier League titles and three FA Cups while at Arsenal. He was also a key part of the 2003-04 Arsenal team that became known as 'The Invincibles' after going the entire league season undefeated. It seems like it was the right move for Campbell in the end, but there will always remain certain parts of London he won't ever be able to set foot in comfortably.
THANK YOU FOR YOUR SUPPORT!
Wolfgang Sport started in 2017 as a way to connect my passion for American and British sports. Today it's evolved into a blockchain sports blog pushing the boundaries into the crypto world and embracing Web 3.0 technologies.