My Roadmap to Success on Hive
Before I get into the good stuff, I want to let you know what HIVE has been able to do for me and my sports blog. My blog started in 2017 as a way to connect my passion for American and British sports. It took me until late 2021 for me to really start to see the value in HIVE. This year, 2022, in my opinion is the year that HIVE will really start catching on with the masses.
So that's what HIVE has been able to do for me. The point of this post was how I could give back to the HIVE and Sports Talk community. So I've created a guide for those who blog on HIVE and for those at the Sports Talk tribe with some tips and some super cool dApps.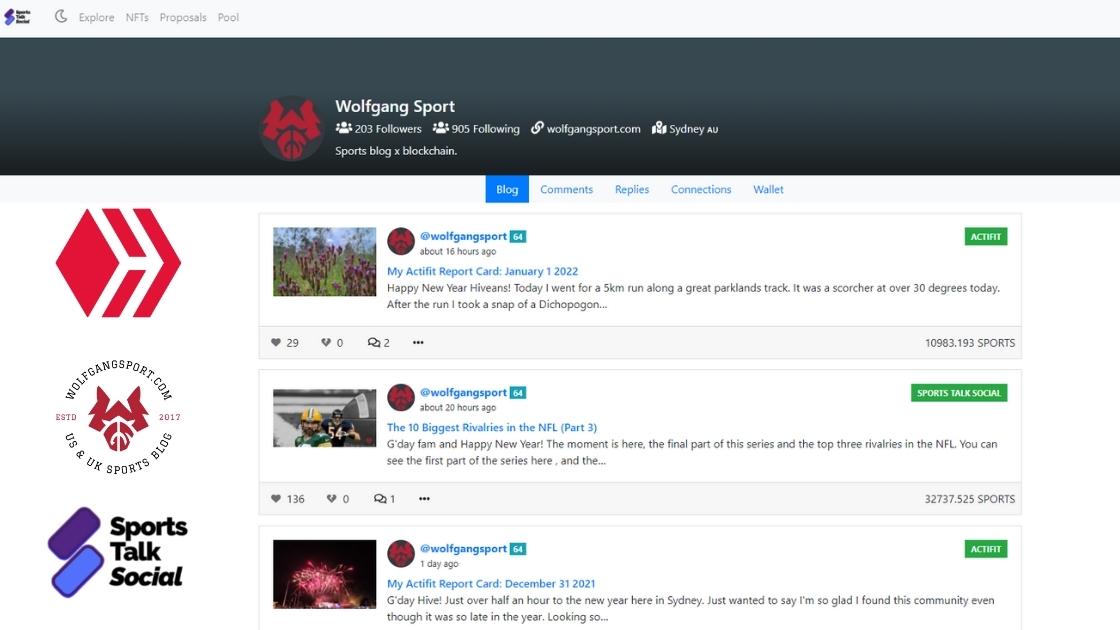 PeakD dApp
@cryptoandcoffee mentioned to me in one of my posts that it was good to see me active during the festive season. My secret? PeakD. Things can get really busy at the best of times so I draft as much content as I can in advance and schedule my posts out. You can also curate and comment from the dApp too and the user experience is exceptional and optimised for mobile as well as desktop. Take a look how easy it is from my phone to edit (then publish) posts.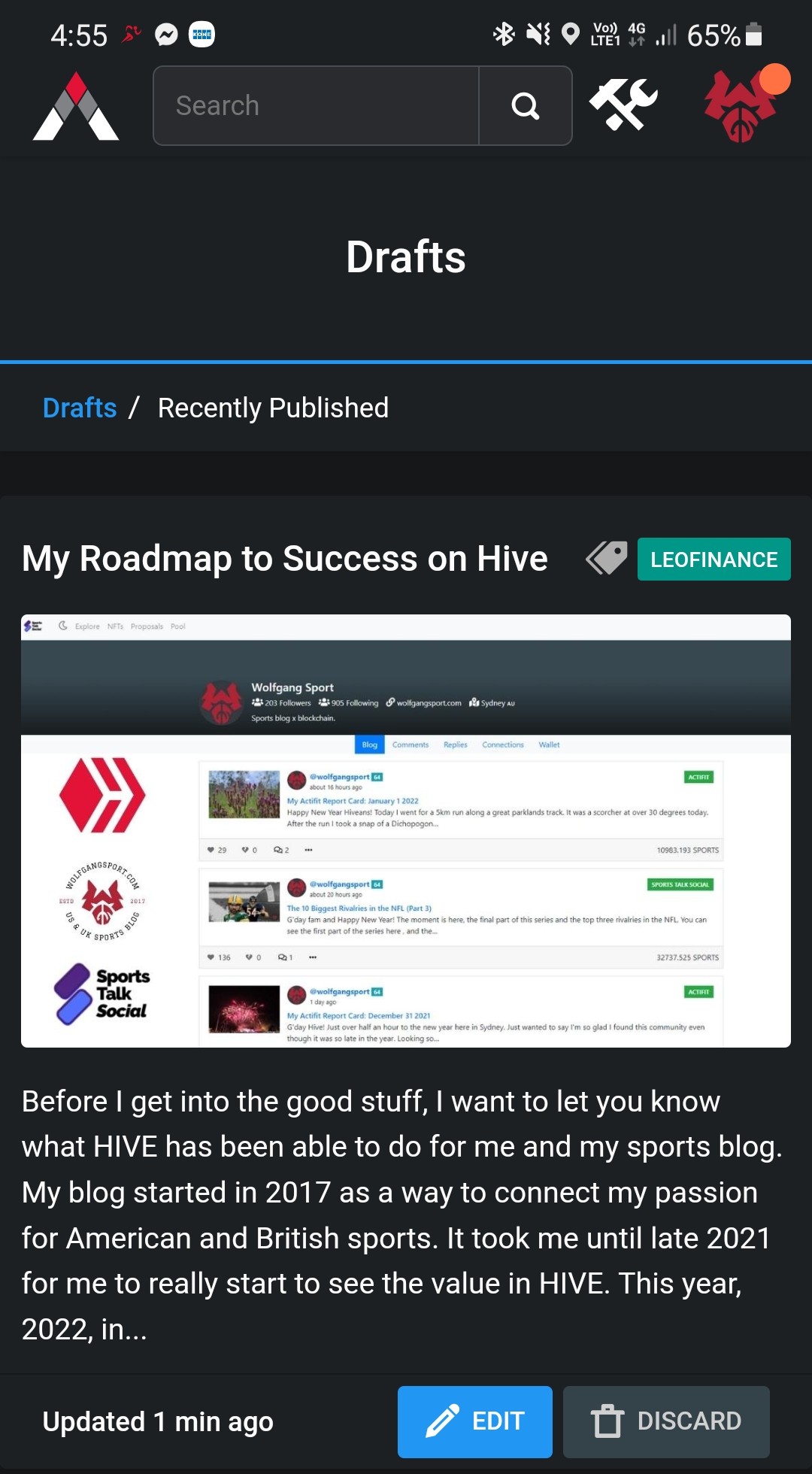 Engage dApp
@cryptoandcoffee is one of the most important curators and curation facilitators I've come across in the Sports Talk community, and there's many more like @talesfrmthecrypt, @ecency, @curie, @curangel, @ocdb and more.
I am guilty of just posting on HIVE as an author only initially, and getting rewarded with upvotes with minimal engagement. I thank @cryptoandcoffee as he helped me realise the true value in the HIVE community and I kid you not, it's where I spend most of my blogging time now; reading posts of my fellow authors, engaging, commenting and drawing inspiration from other peoples experiences to inspire even more creative thinking and writing.
One of the dApps that has completely changed how I operate for the better is Engage. Basically its a community engagement solution which helps manage posts and comments. I use it to ensure that I engage with every comment that is on any of my posts or comments. I recommend it for all those at Sports Talk Social and all tribes as a matter of fact. Sports in my opinion is criminally undervalued on the HIVE network and I cannot wait to see what the future holds. I've seen engagement between tribe members in the community increase by the day, and user enjoyment and engagement snowballs up as a result.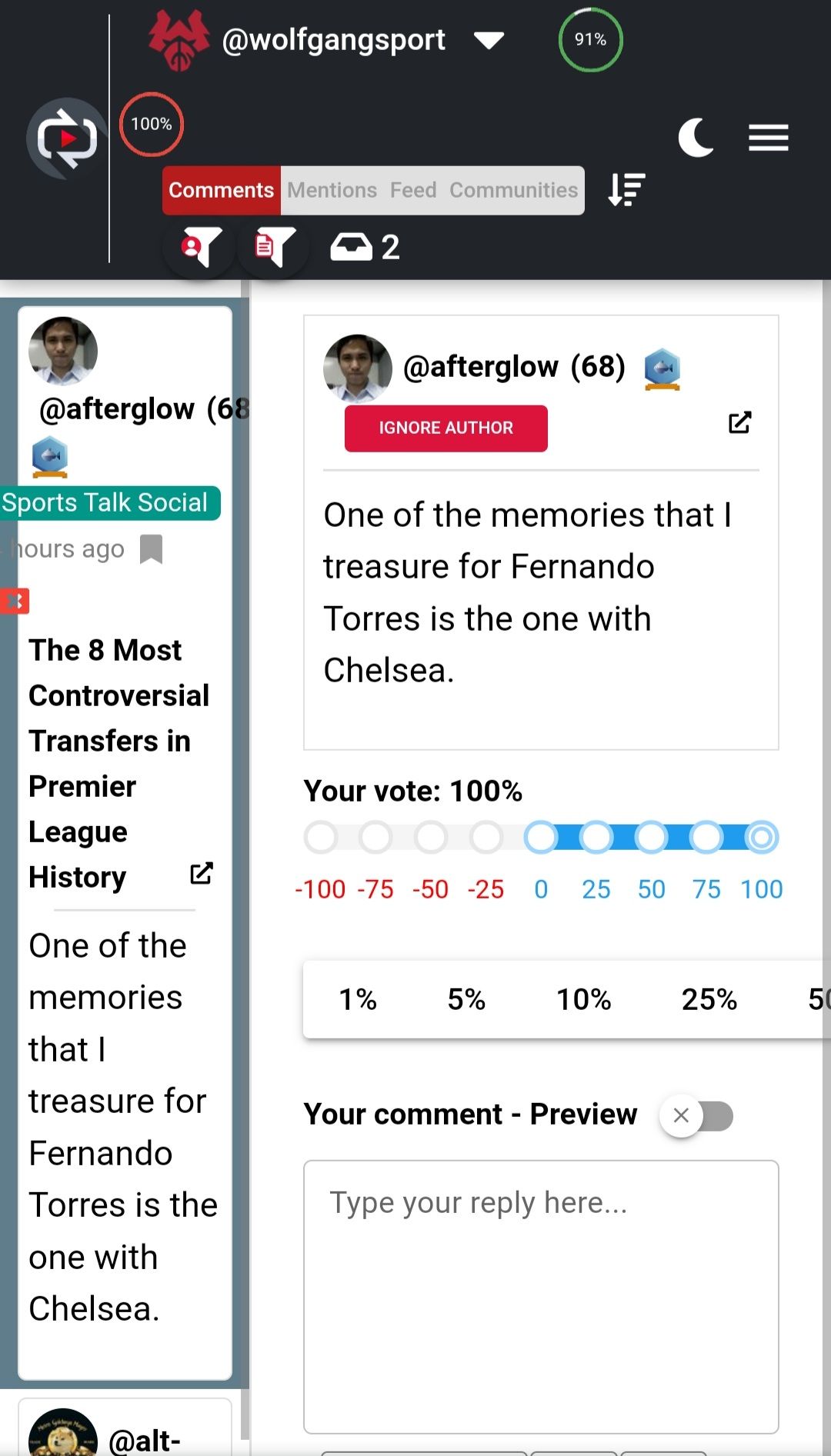 dBlog Hive
dBlog is a bloody fantastic dApp! In three simple steps I was able to create a HIVE powered Web3 blog and simply sync my existing articles over to the blog, and categorise each post across American sports and British sports. I then created a second blog sharing my Actifit journey. It's an absolute must for those looking to have an independent Web3 blog outside of the traditional Web 2.0 and a look into the future.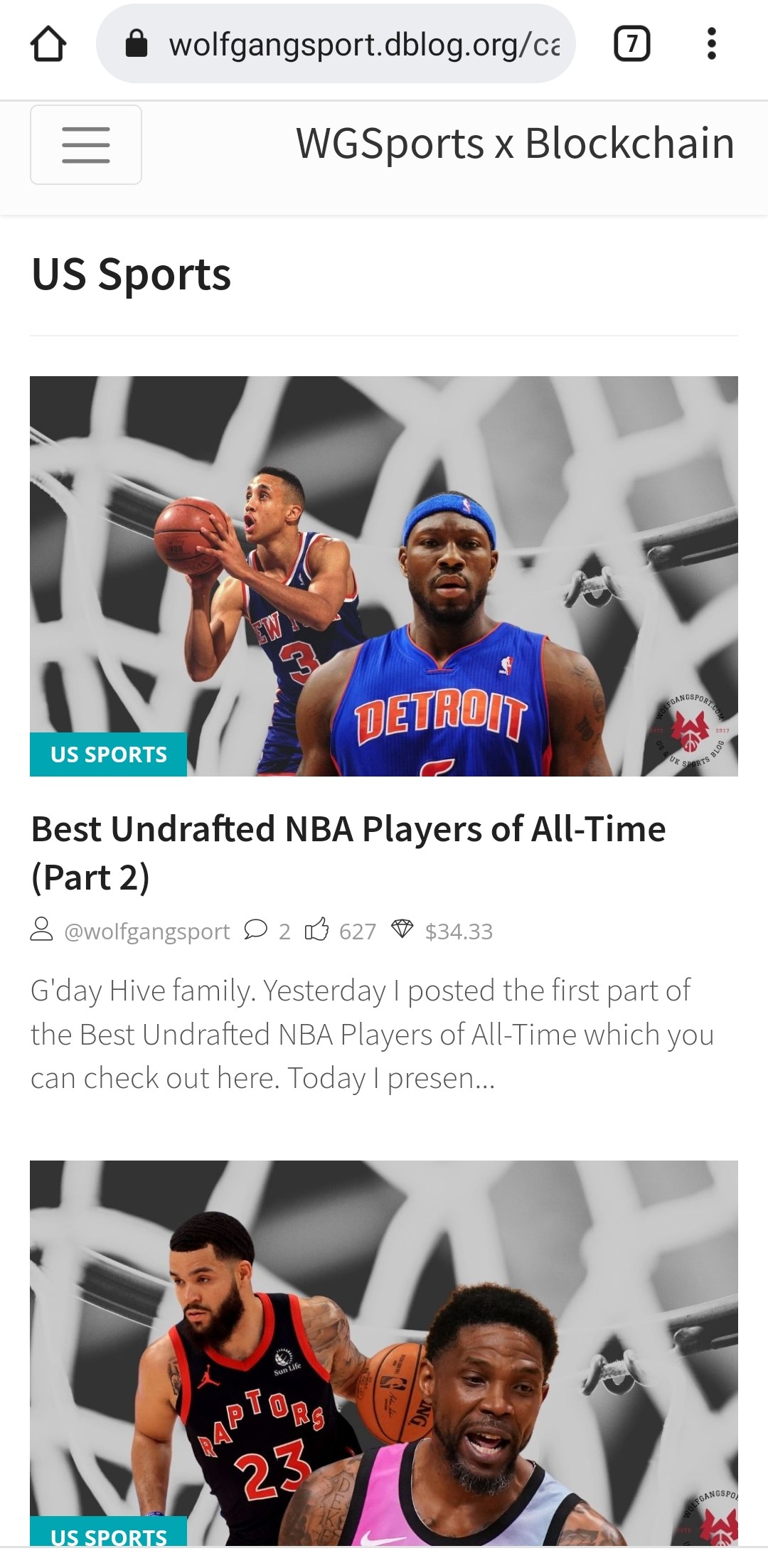 Ecency dApp
Ecency is a next generation social network dApp for Web3 and is completely optimised for use on your mobile device. I use it to easily select the different Communities to browse and curate, commenting as I go. It's similar to scrolling through your Facebook feed however, this is Web3!!!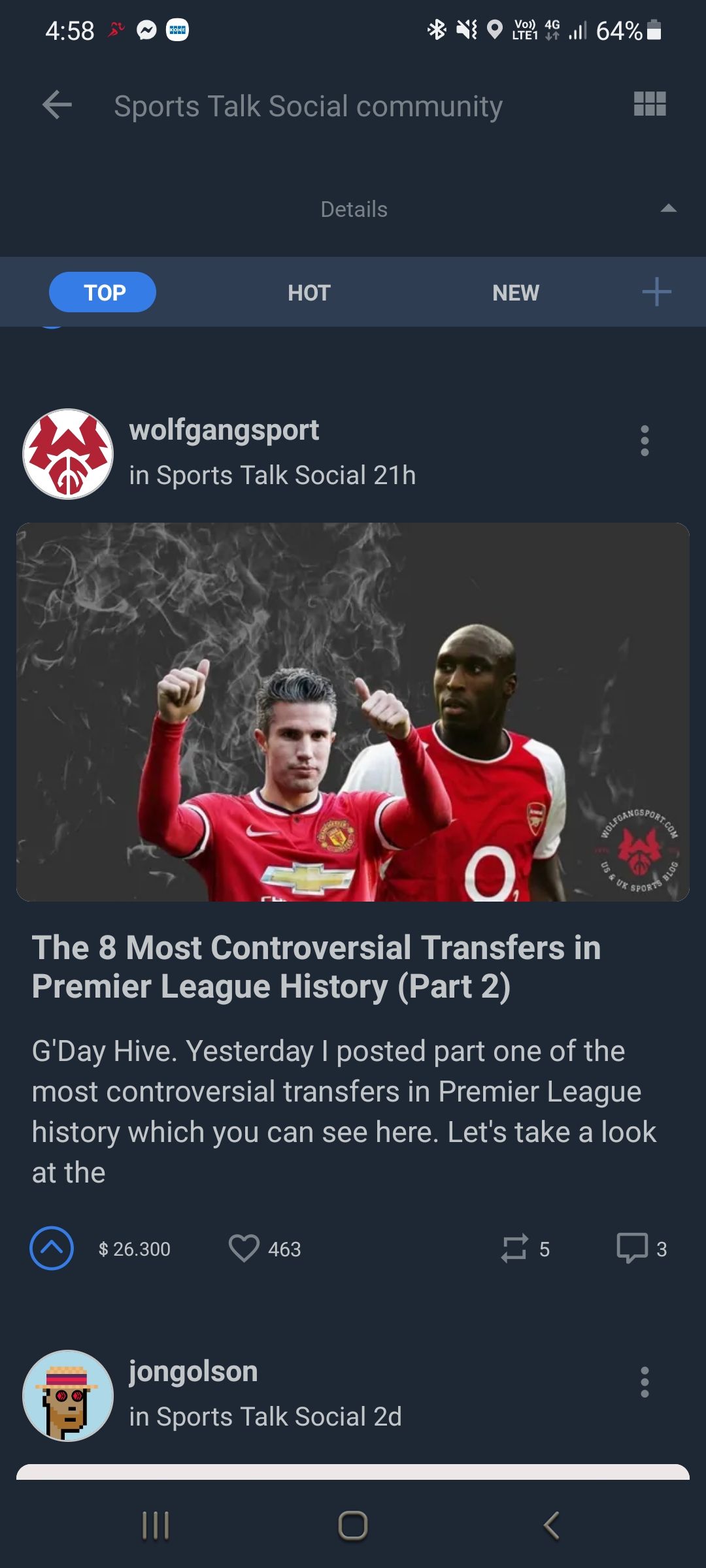 ...I'm always looking for the next HIVE dApp and tips to be able to expand my Web3 footprint for my Wolfgang Sport blog. I'll be sure to share any more I come across and I'd love to hear of any other dApps that are out there that can support us bloggers.
THANK YOU FOR YOUR SUPPORT!
Wolfgang Sport started in 2017 as a way to connect my passion for American and British sports. Today it's evolved into a blockchain sports blog pushing the boundaries into the crypto world and embracing Web3 technologies.