The 10 Biggest Rivalries in the NFL (Part 3)
G'day fam and Happy New Year! The moment is here, the final part of this series and the top three rivalries in the NFL. You can see the first part of the series here, and the second part of the series here.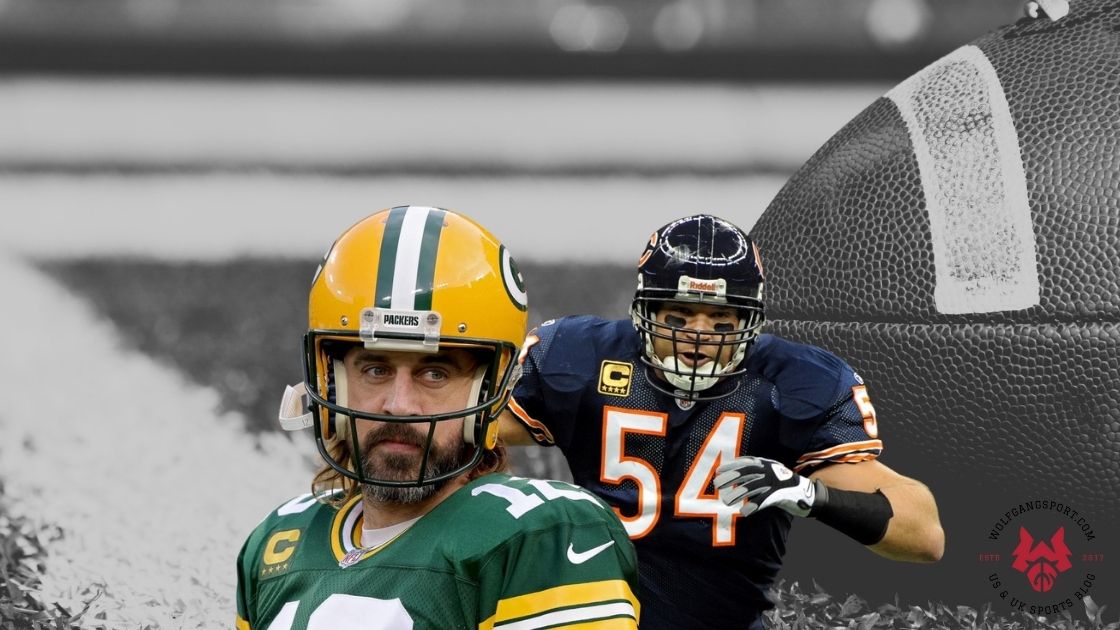 3. Pittsburgh Steelers vs. Baltimore Ravens
The Steelers-Ravens rivalry is relatively new, beginning in 1996 when the Ravens joined the NFL. Despite this, it's fast become one of the best divisional rivalries in the NFL. Both fan bases are intense. They hate each other. So too do the players. Both teams share a traditional and physical game and adding to the rivalry is the fact that Harrisburg, Pennsylvania, is officially a secondary market for the Baltimore Ravens.
One of the craziest moments in the match-up was when Steelers' head coach Mike Tomlin interfered on a kickoff return which resulted in a $100,000 fine for Tomlin. Linebacker Terrell Suggs also suggested a 'bounty' was put on his head by Steelers wide receiver Hines Ward in 2008.
2. Pittsburgh Steelers vs. Cincinnati Bengals
The Steelers-Bengals rivalry is a whole new level of hate. The AFC North matchup has been dominated by Pittsburgh; the Bengals snapping an 11-game losing streak against their bitter rivals in 2020. But that hasn't taken the sting out of the hatred they share for one another.
In recent times the rivalry has been particularly vicious. In 2016, Vontaze Burfict knocked out Antonio Brown so bad, he was knocked out cold even before he hit the ground. So bad was the hit, Brown hasn't been the same person since.
In 2017, JuJu Smith-Schuster knocked out Vontaze Burfict with an illegal block with many seeing it as retribution for Burfict's hit on Brown. Then in 2018, Burfict would be back at it again, fined $112,000 for unnecessary roughness on Antonio Brown again, as well as on running back James Connor.
1. Green Bay Packers vs. Chicago Bears
The Packers and the Bears are among the best two teams in NFL history combining for 22 total NFL Championships, which includes five Super Bowls. These NFC North rivals are geographically close, Chicago about a 30-minute drive from the Wisconsin border.
The rivalry has been played over 200 times since 1921 and its been remarkably close, with the Packers only overtaking the Bears in the overall series in 2017.
Illinoisans don't like 'cheeseheads', and Wisconsinites don't like 'fishtabs'. That's what it ultimately comes down too and the disdain for each other runs deep.
...let me know in the comments, do you agree with the top 10?
THANK YOU FOR YOUR SUPPORT!
Wolfgang Sport started in 2017 as a way to connect my passion for American and British sports. Today it's evolved into a blockchain sports blog pushing the boundaries into the crypto world and embracing Web 3.0 technologies.