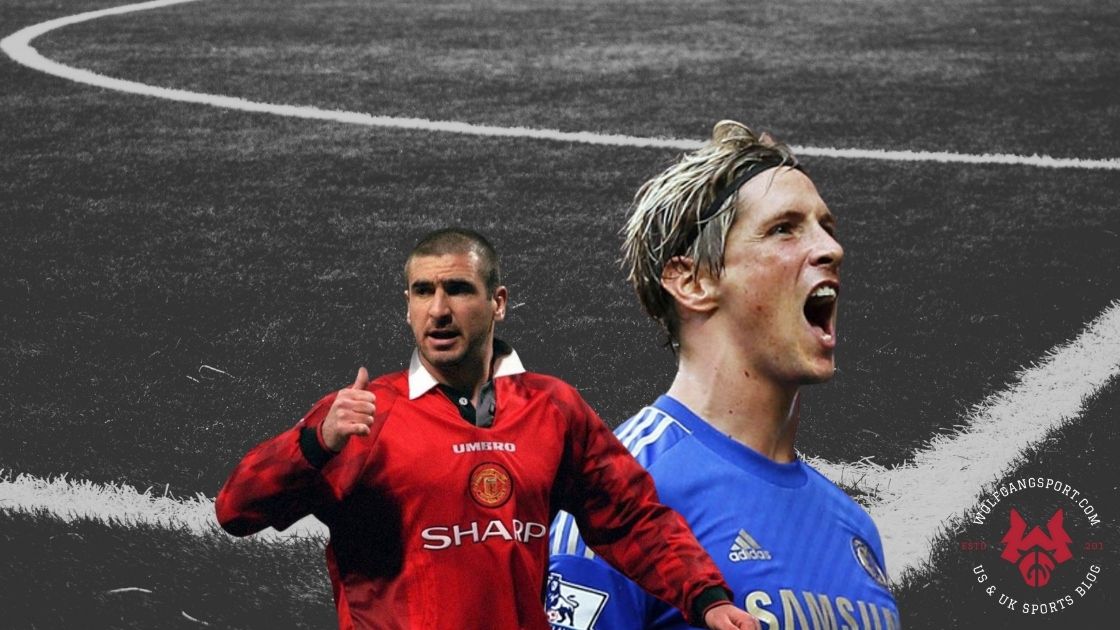 The 8 Most Controversial Transfers in Premier League History
Who are the Judases of the EPL? These are the most controversial transfers in English Premier League history, with these players causing a stir by signing for their former clubs' most hated rivals.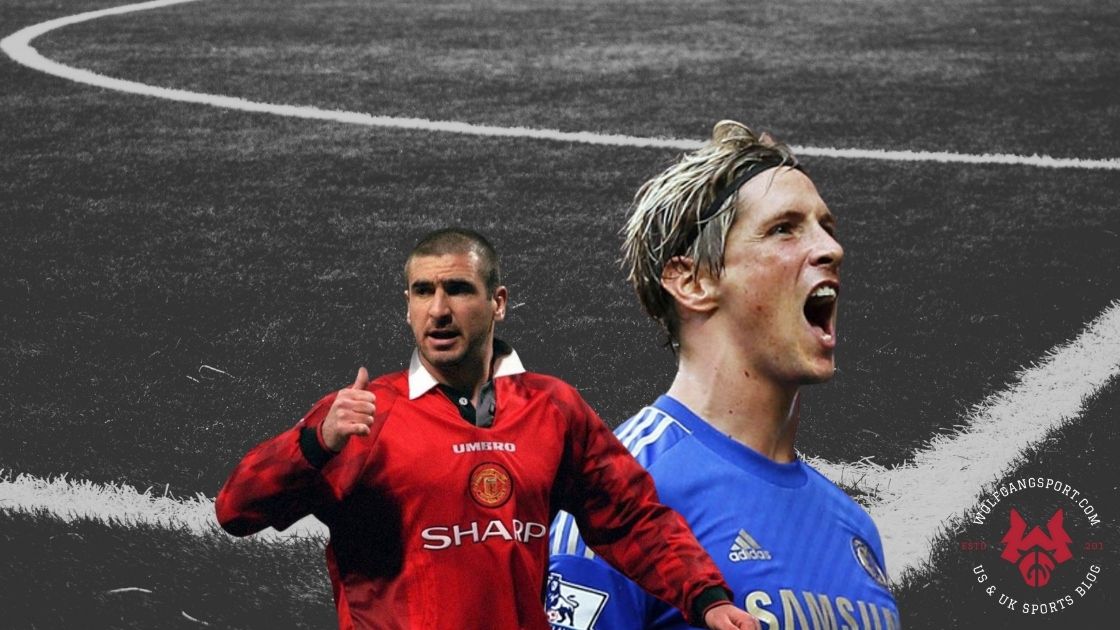 8. Nick Barmby to Liverpool
Everton fans were shocked when midfielder Nick Barmby - capped 23 times by England in his career - was sold to Merseyside rivals Liverpool in 2000. He became the first Everton player sold to their rivals since 1959.
Barmby had rejected a contact extension with Everton as he wanted to play for Liverpool. To the absolute dismay of Everton fans, he scored for his new club in his first Merseyside Derby with Liverpool in a 3-1 win, celebrating wildly after scoring just to rub it in.
7. Fernando Torres to Chelsea
This one would have ranked higher had it not been for Torres flopping majorly at Stamford Bridge. Torres scored 65 goals in 102 Premier League appearances for Liverpool and Chelsea would break the British transfer record in 2011, splashing £50m to tempt vicious rivals Liverpool into giving him up.
Torres scored a less than impressive 20 goals in 110 matches for Chelsea in the Premier League and is considered a significant flop considering the money spent on him. Further to the delight of Liverpool fans, he would miss an open goal against Man United in his first season at his new club.
6. Carlos Tevez to Man City
"A small club with a small mentality". That's how Sir Alex Ferguson reacted to Man United's bitter rivals, Man City, erecting a huge billboard which read: "Welcome to Manchester" following the 2009 signing of Tevez. The message behind the sign is that City fans claim that they're the only club from Manchester.
Man United are on the border of the City of Salford and borough of Trafford which are both outside the Manchester city centre zone. United fans watched in horror as Tevez helped Man City win their first Premier League title in 2012, their first top flight championship title since 1968.
5. Eric Cantona to Man United
It's hard to imagine that Man United legend Eric Cantona was a Leeds United player, arriving in Leeds from French club Nimes. Some saw Cantona as an unstable personality, so Leeds sensationally sold him to bitter rivals United for one of the greatest bargains in English football history.
Leeds were initially after United full-back Denis Irwin but after being told he was not for sale, United then asked Leeds whether Cantona was for sale, and they got their man for £1.2 million much to the dismay of Leeds fans. After winning the 1991/92 top flight with Leeds, Cantona became one of United's most iconic players and one of the greatest players of his generation, helping United win four Premier League titles and two FA Cups.
...stay tuned for Part 2 tomorrow where I'll share the final four most controversial transfer in Premier League history.
Shout out to @talesfrmthecrypt for the inspiration on the post topic from our interactions on my other articles.
THANK YOU FOR YOUR SUPPORT!
Wolfgang Sports started in 2017 as a way to connect my passion for American and British sports. Today it's evolved into a blockchain sports blog pushing the boundaries into the crypto world and embracing Web3 technologies.